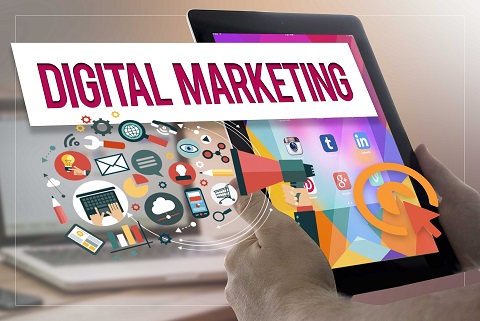 Power up your business online with our Professional Digital Marketing Solutions
None of us had ever thought that exploring the business opportunities worldwide will be so easy. Online shopping has really helped people save time & money. But have you ever thought how can you make more money out of it? This is where outsourcing your website optimization to the best Digital Marketing Agency comes into picture. Reach out to The Writing Solutions for generating more sales online.
Best Digital Marketing Company
You are the Best and deserve to be associated with the Best Service Provider for the Best results.
Don't just go by our words, look out for "Outsource SEO Services" on Google and you will find us ranking on the first page.
At the same time, we do not bound any of our customers or clients in a long term contract, so you are free to pay us on a monthly basis only after analyzing the results for last 30 days.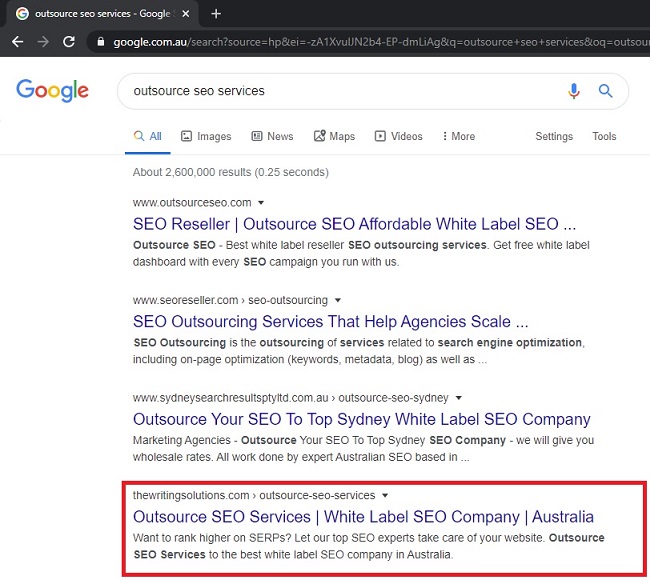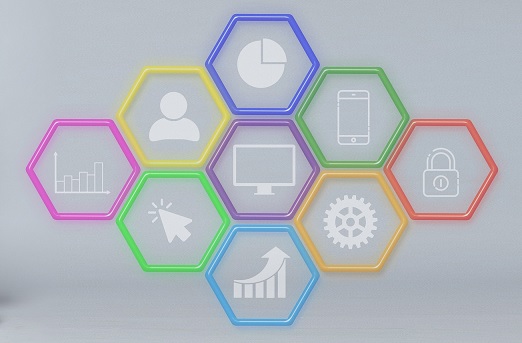 Why Choose Us
Best Tailor Made Plans, so you pay only for what you need
Fully Managed SEO Services at the Lowest Prices
White Label SEO Reselling
24×7 Support
Dedicated Account Manager for your website
The Process we follow
Our process follows a five-phase cycle:
Keyword mapping

Updating Meta Tags

Link Building

Content Brainstorming

Google Rank Tracking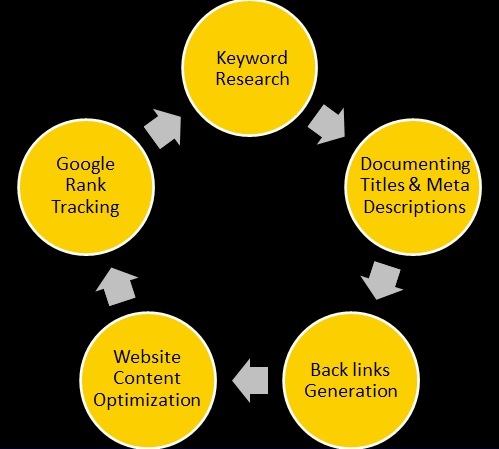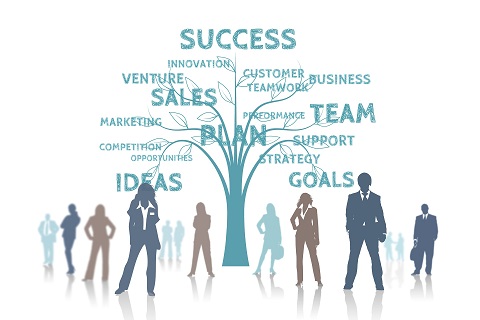 Our Vision and Mission
Our mission is to get all our clients rank upon the first page of Google for the top industry keywords. It will help in getting more relevant web traffic and increase online sales.
Our Digital Marketing Campaigns have the below mentioned primary objectives:
Drive targeted search engine traffic with better Ranks On Google

Overtake competing business websites

Increased conversions from search engine traffic
See What Our Customers Say About US
Brett (Doctor)
My brand reputation has improved to great extent. I have now started getting more inquiries.
Michael (Ecommerce Website)
My conversion % has improved by almost 100% as compared to what it was before.
Jenny (Interior Designer)
My sales increased to almost 10 times. I never knew that SEO is so helpful.