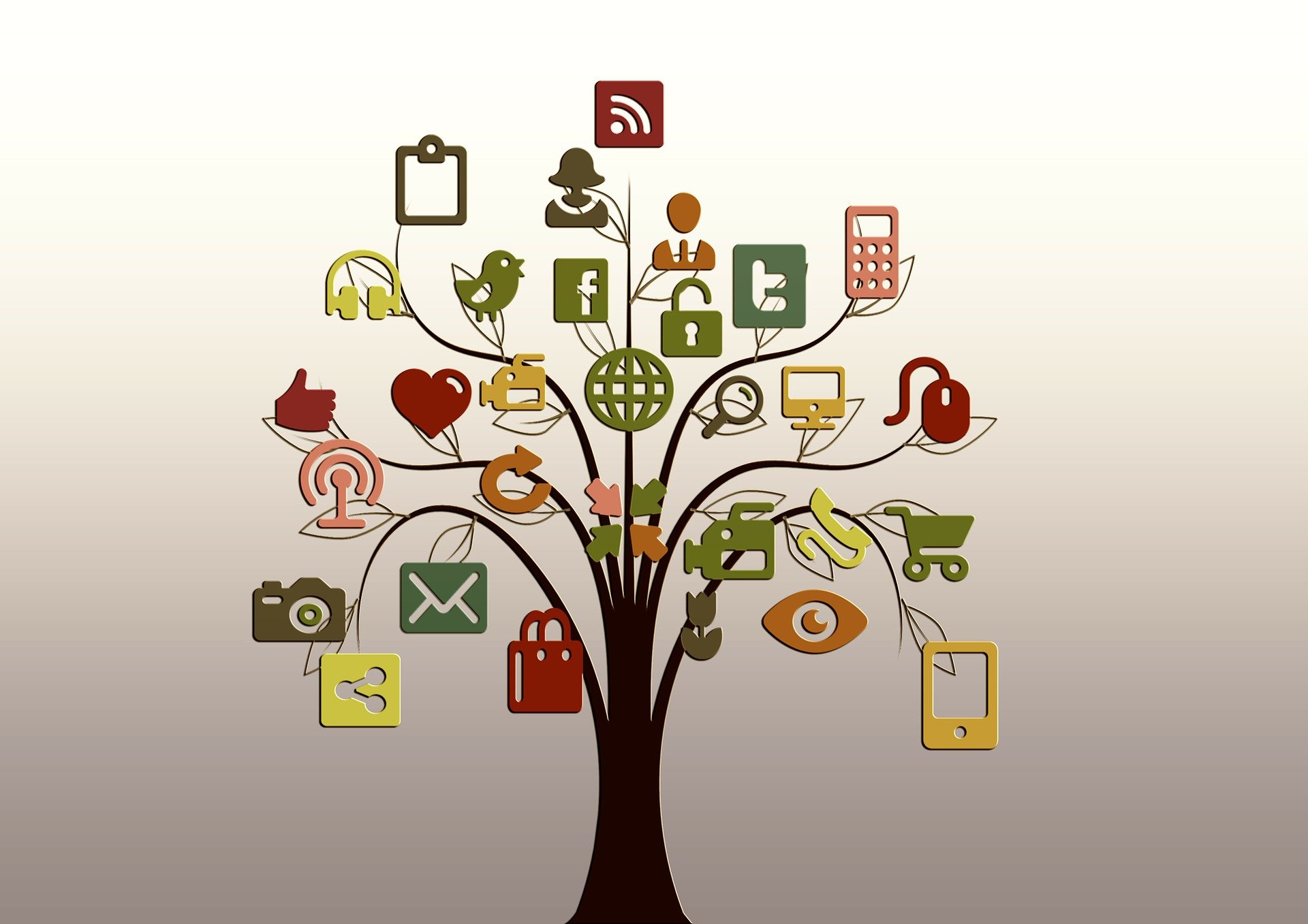 Social Media Optimization
Social Media is an integral part of our lives these days.
Can you imagine your life without Facebook, LinkedIn & Twitter or may be Instagram for that matter?
I am sure No
Due to the same reason, it is the easiest way or channel to reach out to your prospect customers online.
With the help of our professional Social Media Campaigns, we help you build client base from social media platforms such as Facebook, LinkedIn, Twitter, Instagram, or Pinterest.
Our Social Media Promotion Plans will help you in reaching out to your prospect customers with regular posts on individual or all the Social Media Platforms as per your requirements.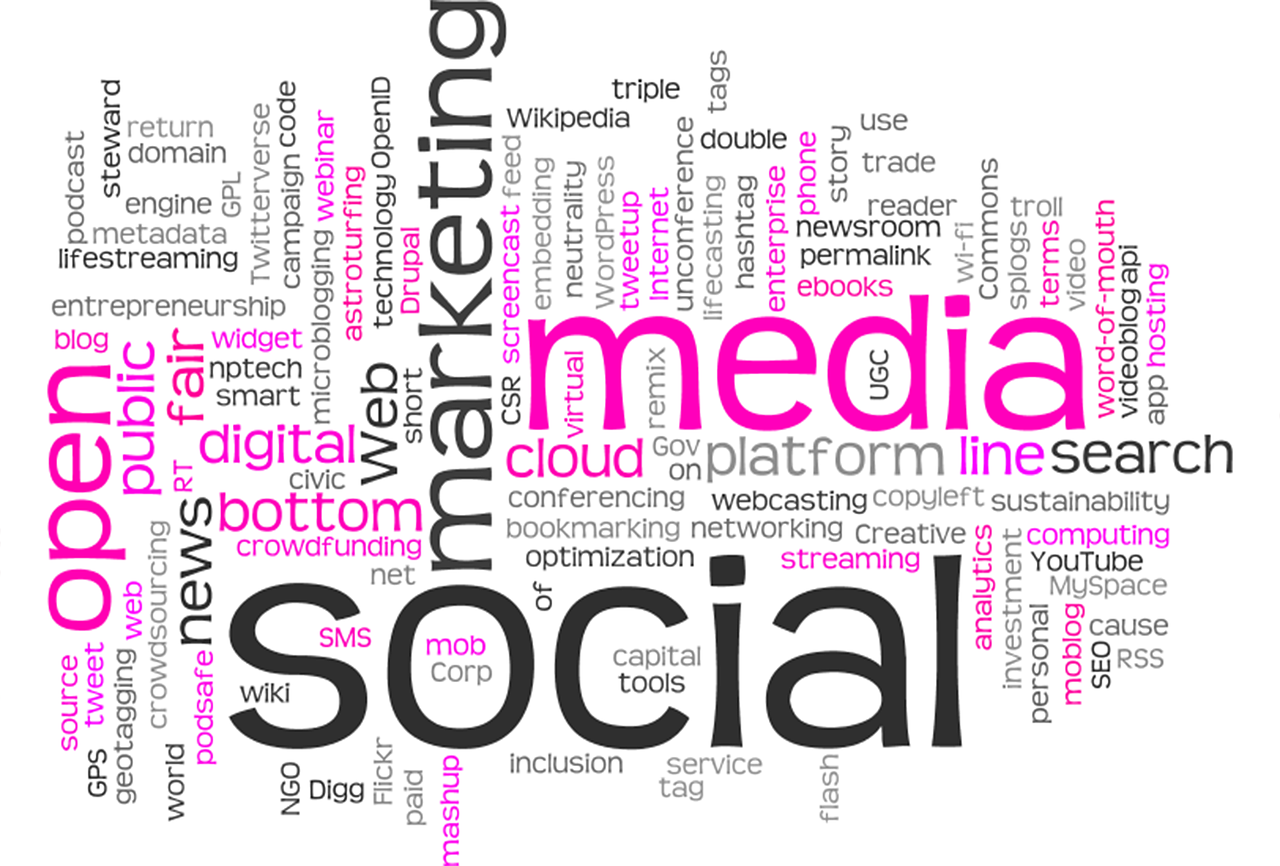 Contact us for more details and we will have a tailor made plan to meet all your Social Media Requirements, at the best possible prices.